Festive spirits are observed in the city these days as Hindu month "Shravan" brings many festivals. Krishna Janmashtami is the festival which is celebrated as the birth of lord "Krishna". On the next day of Janmashtami, "Dahi-handi" is celebrated. So, today whole city will witness this celebration of Dahi-handi.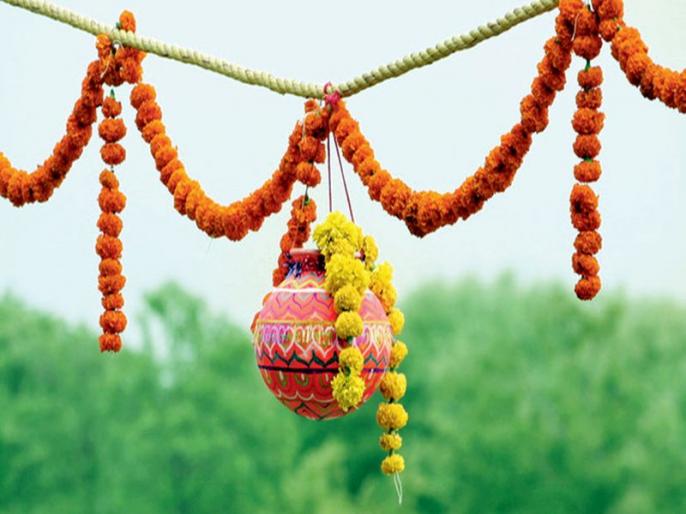 People observe fast, offer traditional sweet dishes to lord Krishna. It is a traditional festival which is being taken place in the city from many years. There are many mandals (groups) in city which organise Dahi-handi celebrations and also prizes are given to the groups who break this Dahi-handi. People make human pyramids to break this "Handi" (earthen pot) full of Dahi (yogurt) which is tied at a particular height. Groups involved in it are called "Govinda" or "Govinda Pathaks". People in city enjoy watching this celebration and many celebrities and film actors also grace this occasion.
In all, "Dahi-Handi" is celebrated with full energy and enthusiasm in city. If you want to experience this festival then roam around in the evening on the streets of the city as there are many mandals in the city who organise such celebrations.