Here is good news for people who have shifted to Pune from their native places. If these people are missing their home food, now there is a chance for them to relish on home-made food and enjoy delicacies. This can be possible because Puneites are now welcoming people to have home-dining experience that too with strangers.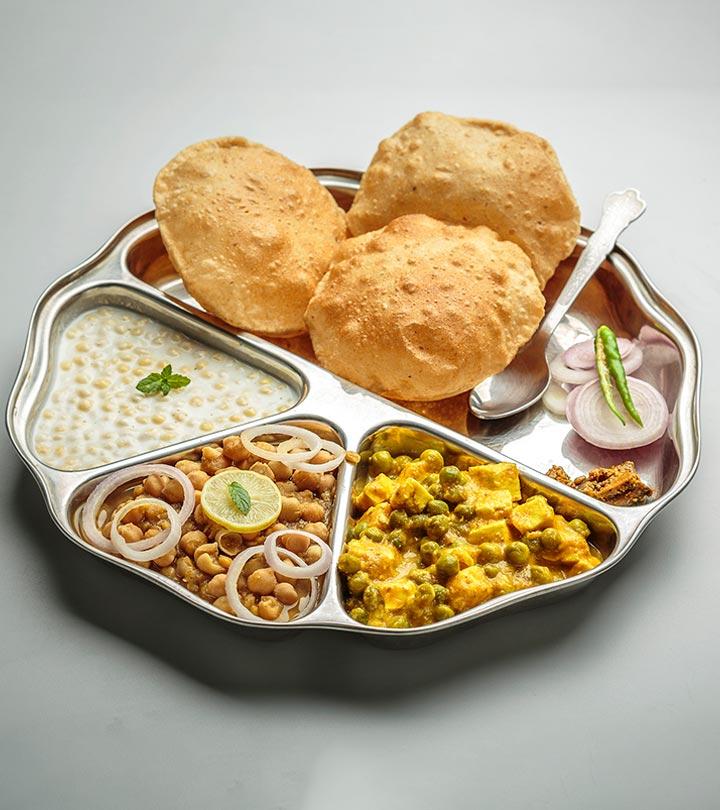 This concept of home-dining is becoming popular in city as people can mingle with strangers along with the food on the table. Authentic and delicious food can be made available. There can be bonding between people over the food. They get chance to meet new people and make new friends. There can be interactions between the people about many topics such as culture, politics, business and many other topics. This idea is famous is Mumbai and Delhi and now it is taking front seat in Pune too.
For this, Facebook page is also created, so those who are interested can visit the page and have a look at it. This experience of home-dining is great for Puneites who are hosting it and also for people who are visiting their places for home-dining. It helps to build healthy social life of people in the city. In all, it is a good opportunity for those who want to enjoy home-made and authentic food and make new friends too.