Under SPPU, there are colleges from Pune District, Nashik and Ahmednagar Districts. As per the officials, 58 more new colleges will be added to be operated by SPPU as per their 5 years plan. This draft plan for 5 year was approved  for submission by the management council and academic council who are also aiming at improvement in ranking by the National Institute Raking Framework (NIRF). They are aiming to make their raking from ninth place to fifth place.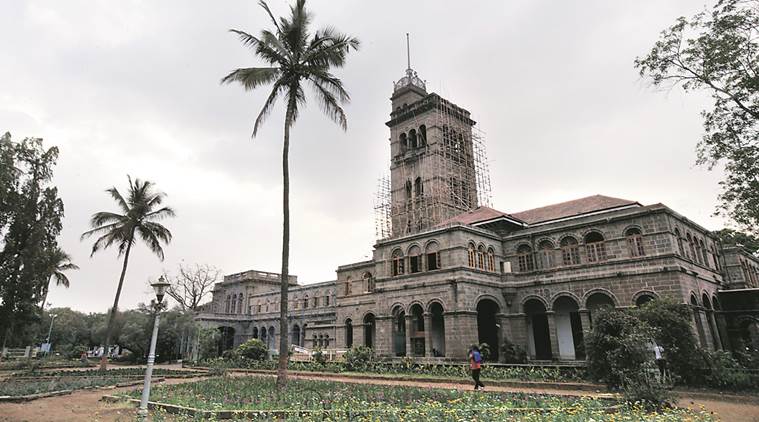 Many factors are taken in to consideration while making this plan like skill development, innovation and entrepreneurship, jobs creation, research and so on and it was made in the presence of faculty members, students, department heads, institution heads, industry and social activists and stakeholders which are having key stake in the University.
As per the plan, new colleges will be having courses in Science, arts, commerce, fashion designing, fine arts, social work, aviation and animation. There will be colleges for tribal children, women and Night College will also be there for those who want to attend the college at night time. College for special children will be made available exclusively. This plan is also aiming to bring all colleges functioning under SPPU to be evaluated by the NAAC.
These and many other things are planned in this 5 year plan which would be definitely good for the education system of SPPU, as it would bring improvement and enrichment in its working.