This year rains have taken a front seat in Pune district. Since the monsoon started there is continuous rainfall. The spells of no or less rains were very less this year. As rains are important for healthy growth of crops but it should be moderate and weather conditions should also be in favour of crops produce. But due change in weather conditions and continuous rainfall have affected various farms of crops.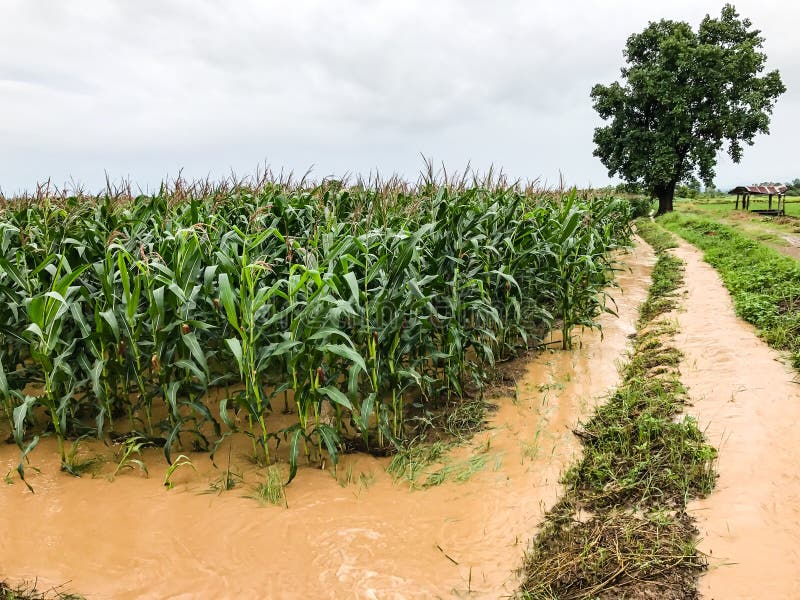 Fruit vegetables like tomatoes, okra are damaged as their leaves are getting affected due to crop diseases. Many farms of sprouts, fruit vegetables, and flowers are affected due to rains and diseases. Flowers market is also experiencing less demand from consumers. This problem of bad weather also affected rice crop.
We can say even if there is continuous rainfall since the start of the season, due to change in weather conditions, problem is faced in standard crop production. So this is worrisome situation in agriculture field.