Traffic violators, be aware! If you are violating traffic rules frequently and not paying fines then there is a possibility that your name may pop in the list of traffic violators and that too on social media. Recently a list of city's top 100 traffic violators with maximum traffic violations  have been published by the traffic police on the website of police and also on the twitter.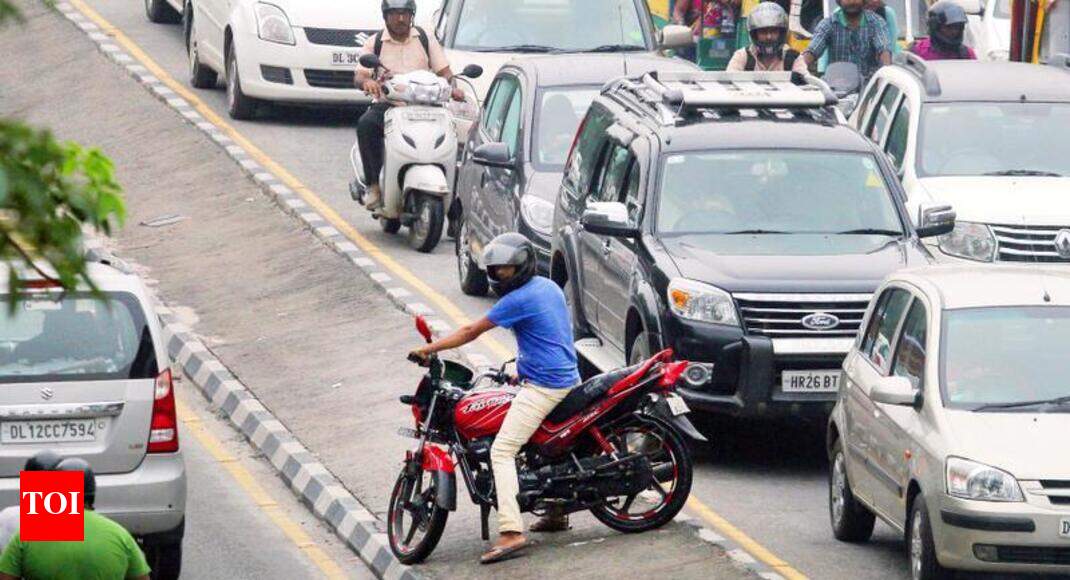 The backlog of fines which is yet to be recovered by people who violated traffic rules is more than 10 lakh. As per the officials, as the list of offenders is already published they can come and pay their fines otherwise action will be taken against them. There are two types of challans, one is manual e-challan and another is CCTV challan. It is understandable that in CCTV challan type, there is a possibility that violators may not be aware of their violations being registered and fine may not be collected from them but this is not the case with manual e-challan.
As being a digital age, people are very active on social media. If your name appears on social media for a thing which is not very positive, it sure has the impact on your social image. So people will be more aware about it and this would automatically lead to proper following of traffic rules and regulations. So for sure, it is a great initiative launched by traffic police to get the city's traffic in line with traffic rules.